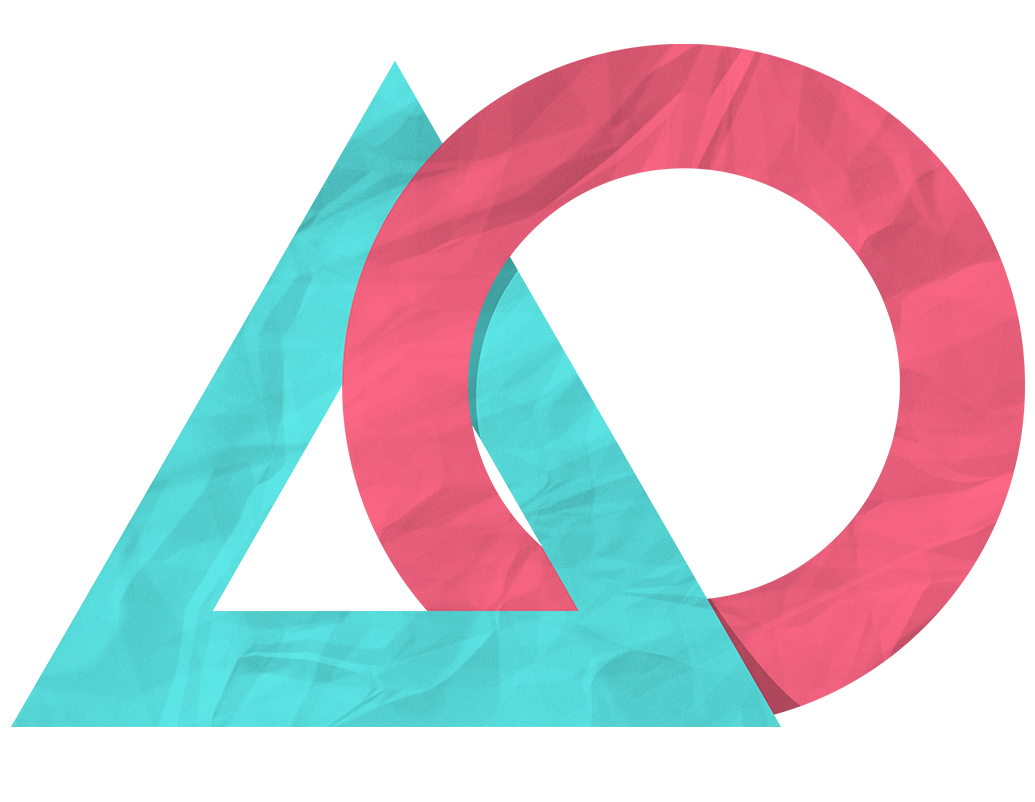 A brand is a set of expectations, memories, stories and relationships that, taken together, account for a consumer's decision to choose one product or service over another.
– Seth Godin, Marketing Guru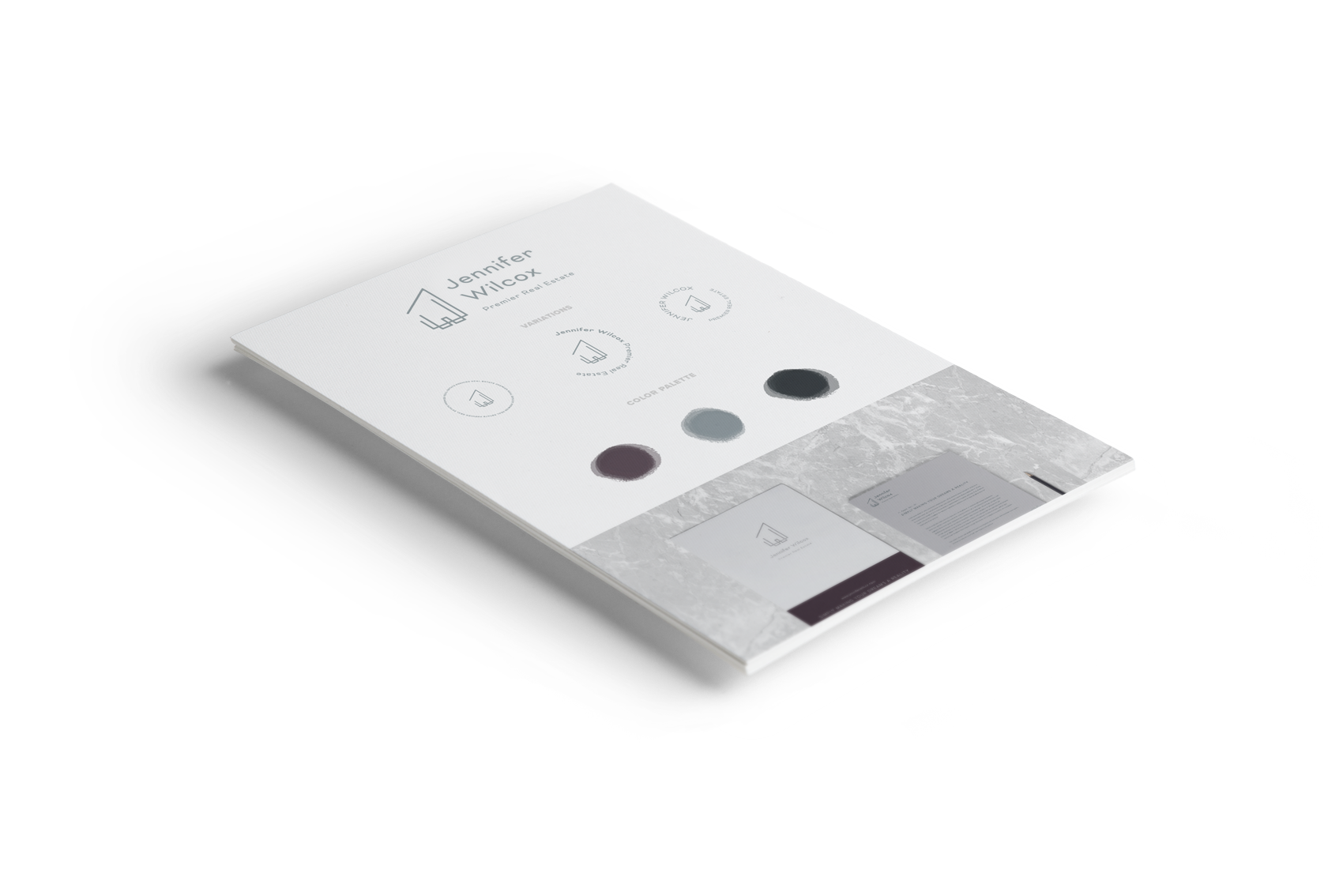 Brand Identity
Who are you? What are your brands values? How can we represent that visually… well that's my job.

Brand Strategy
Primary Logo
Marks
Brand Pattern
Color Palette
Font System
Collateral
Style Guide
"Absolutely wonderful!  Thank you! I hope they know what a gem they have in you!"
Graphic Designer
Aurora Oak
I like to think I'm Playfully Zen.
I like fun, simple attitudes toward life and the world. Maybe we can make a change by taking life a little less seriously. I think life could be a little more simple, with the help of good communication. Simple shapes, playful lines, honest communication of who you are and what you can offer the world.