Hi, I'm Aurora.
Just your friendly, neighborhood graphic designer. No one actually calls me a hero, but I am one. I'm here-oh to be your team mate and support your vision coming to life.
Let's chat if you have a project in mind.
AuroraOak@gmail.com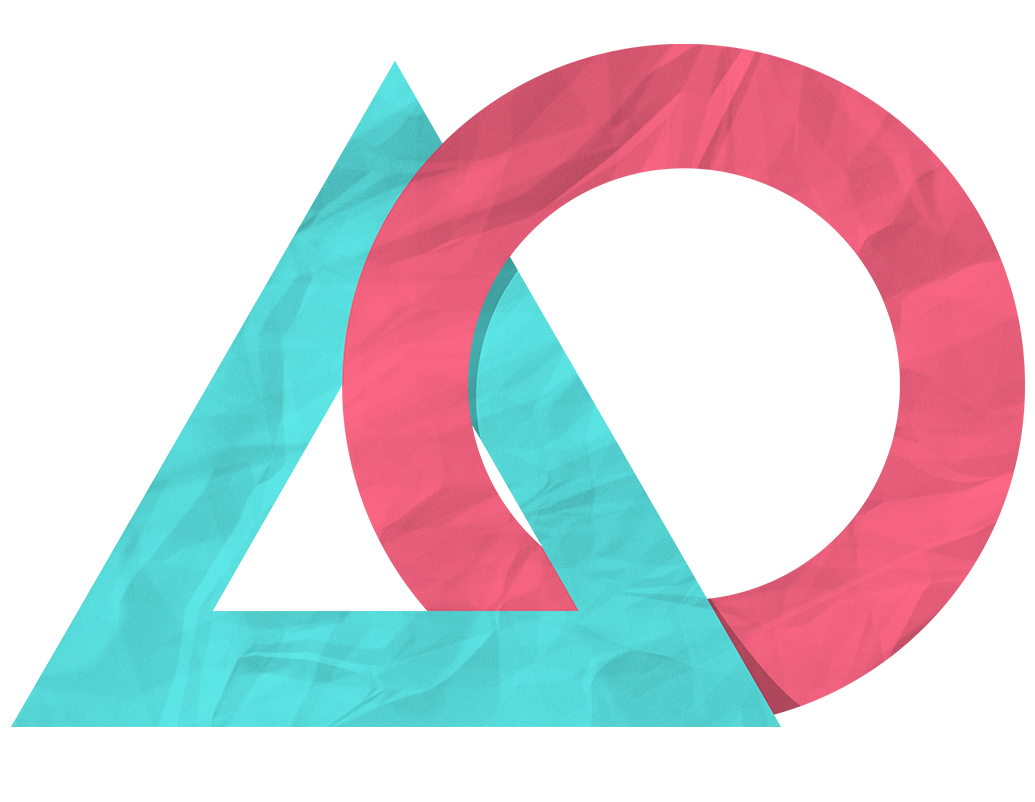 Aurora Oak
Graphic Design

Print Marketing
Magazines, Flyers, Shirts, Posters
Branding
Logo marks, Patterns,  Color palettes, Font Systems, Collateral, Style Guide
Web Design
UX / UI, WordPress
Graphic Design Services + My Works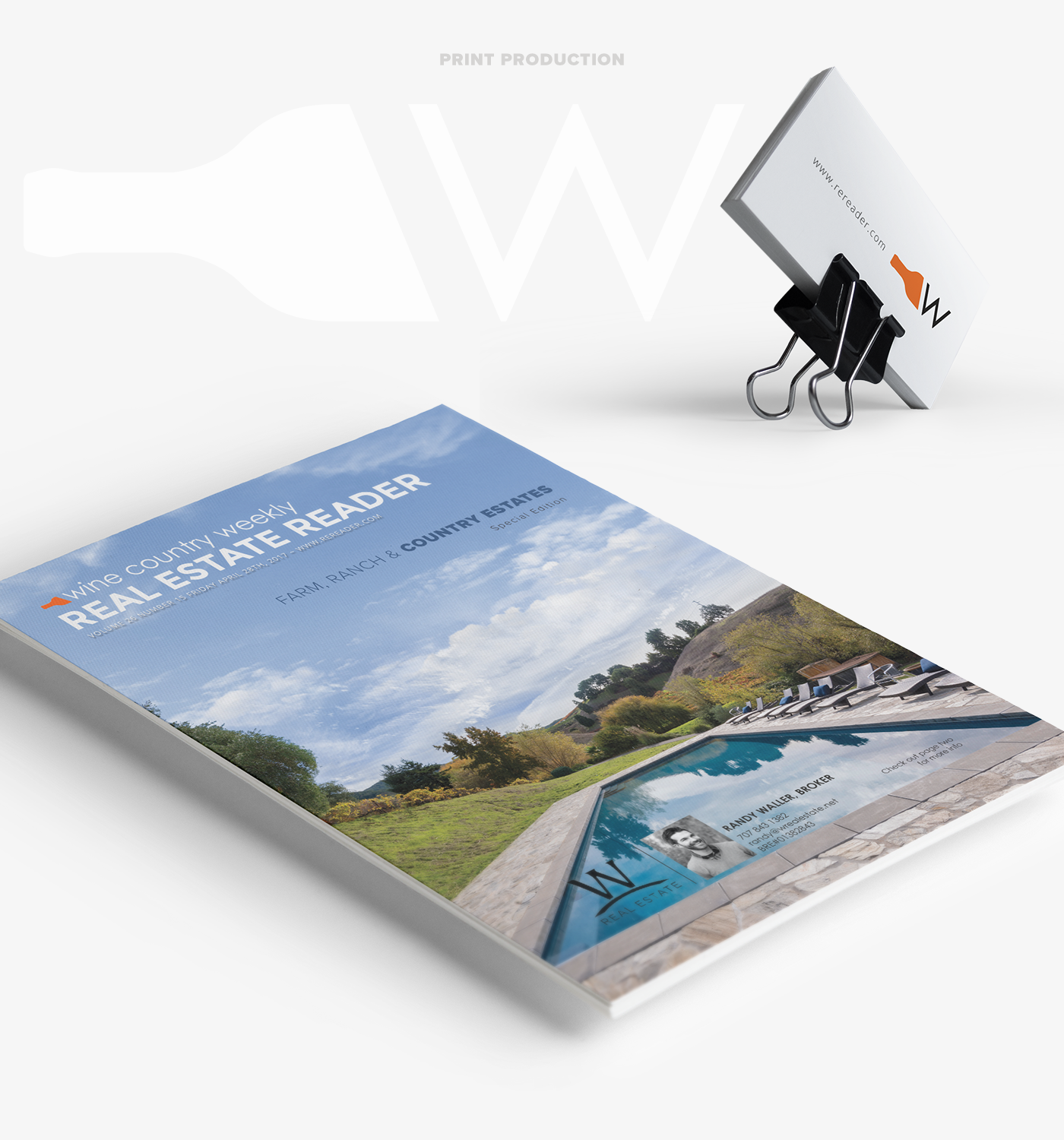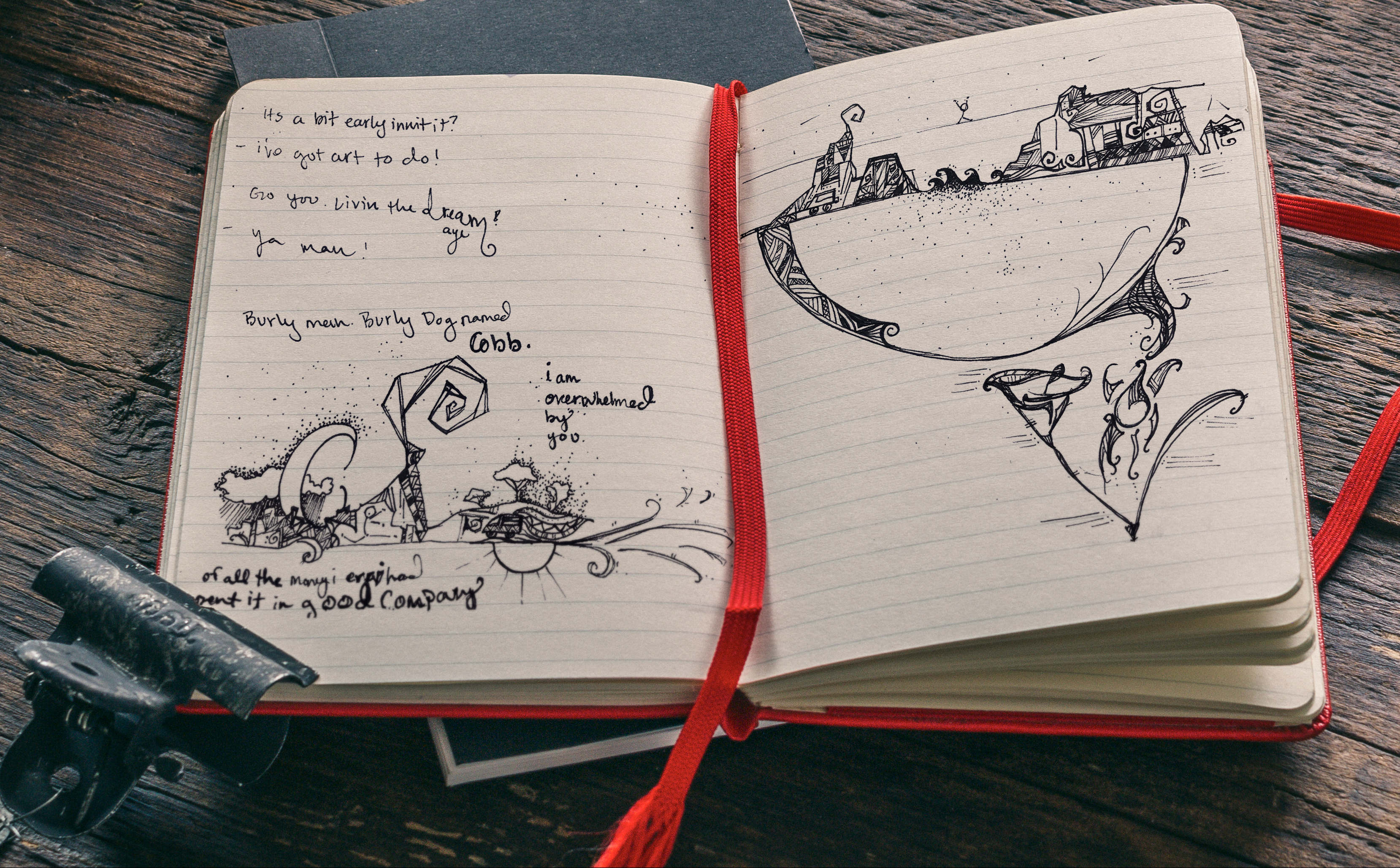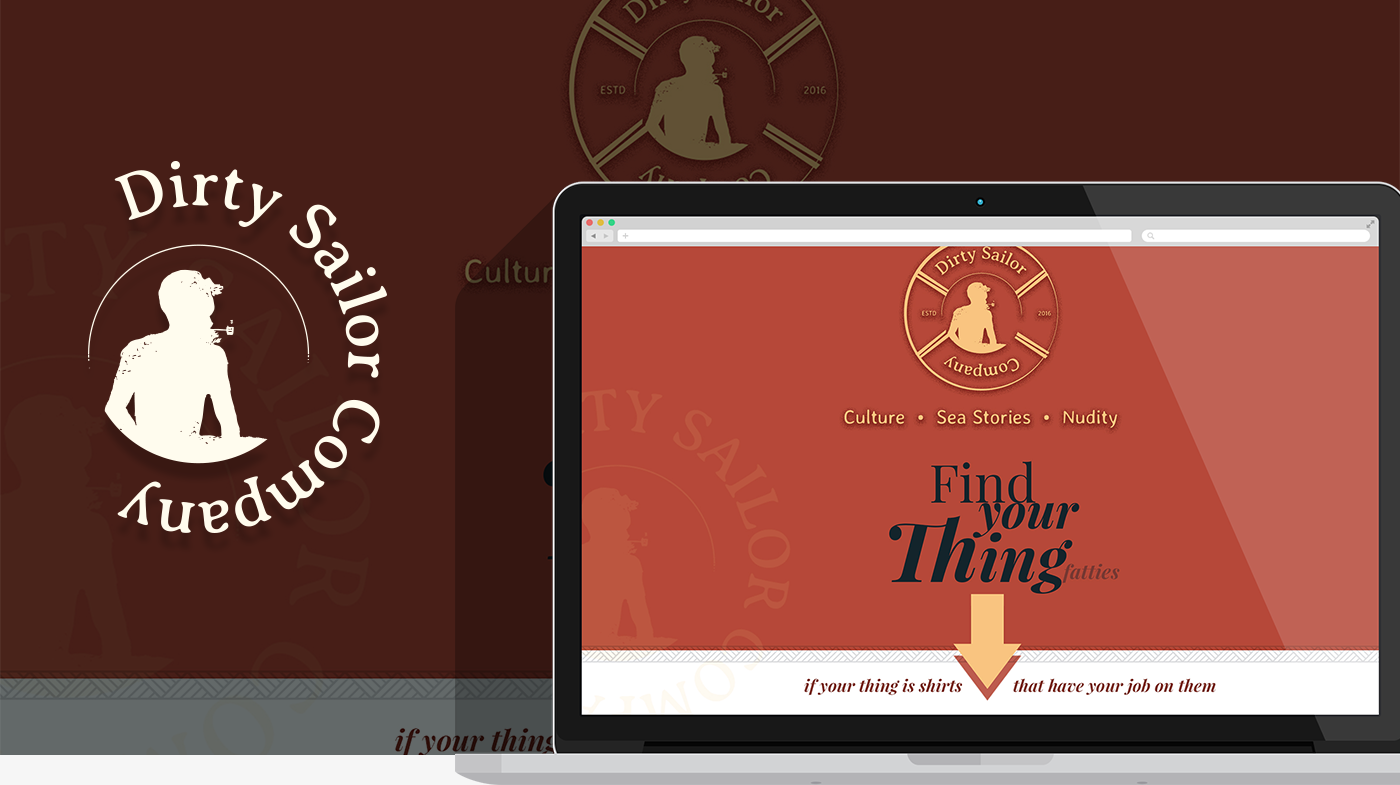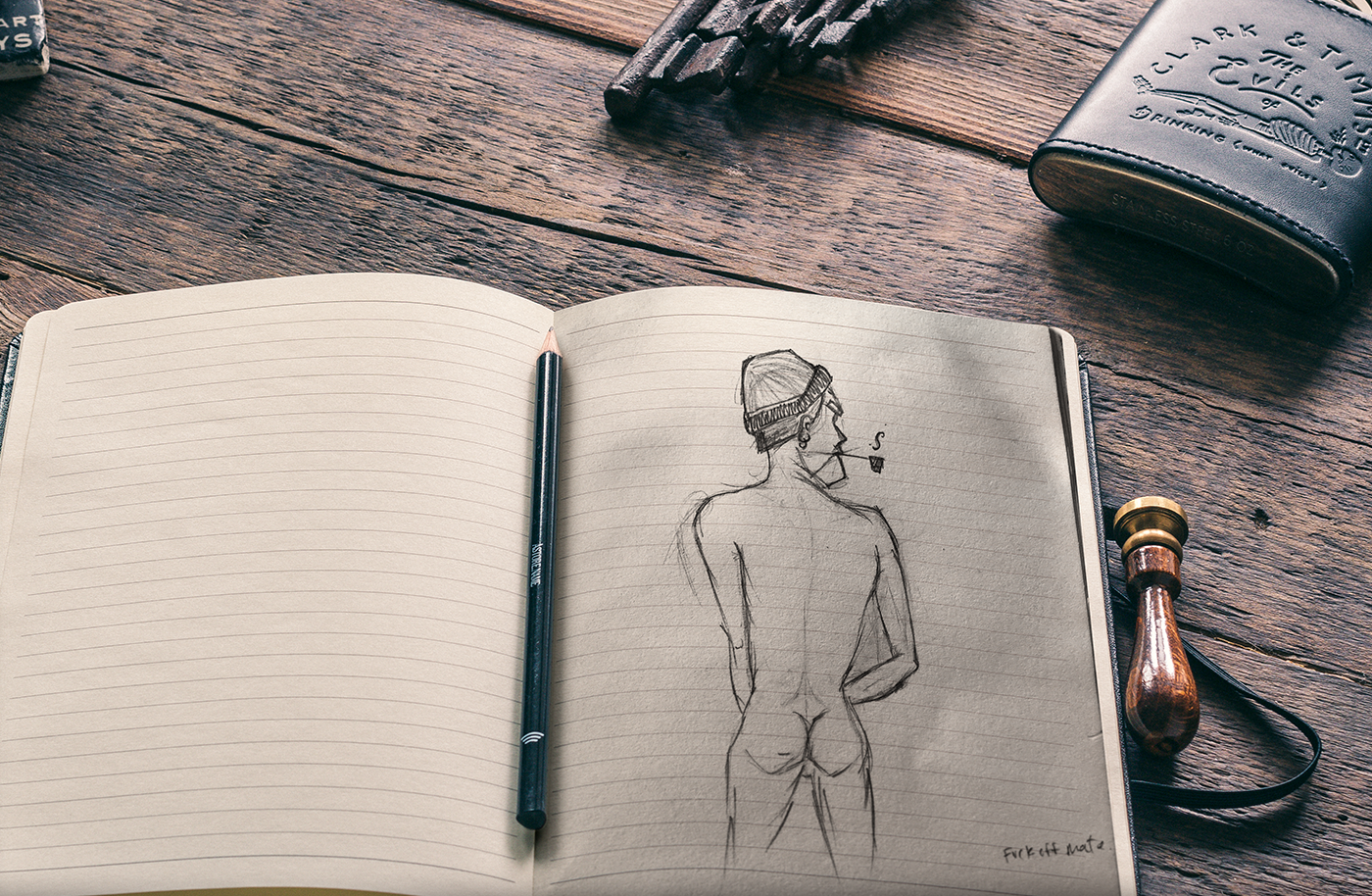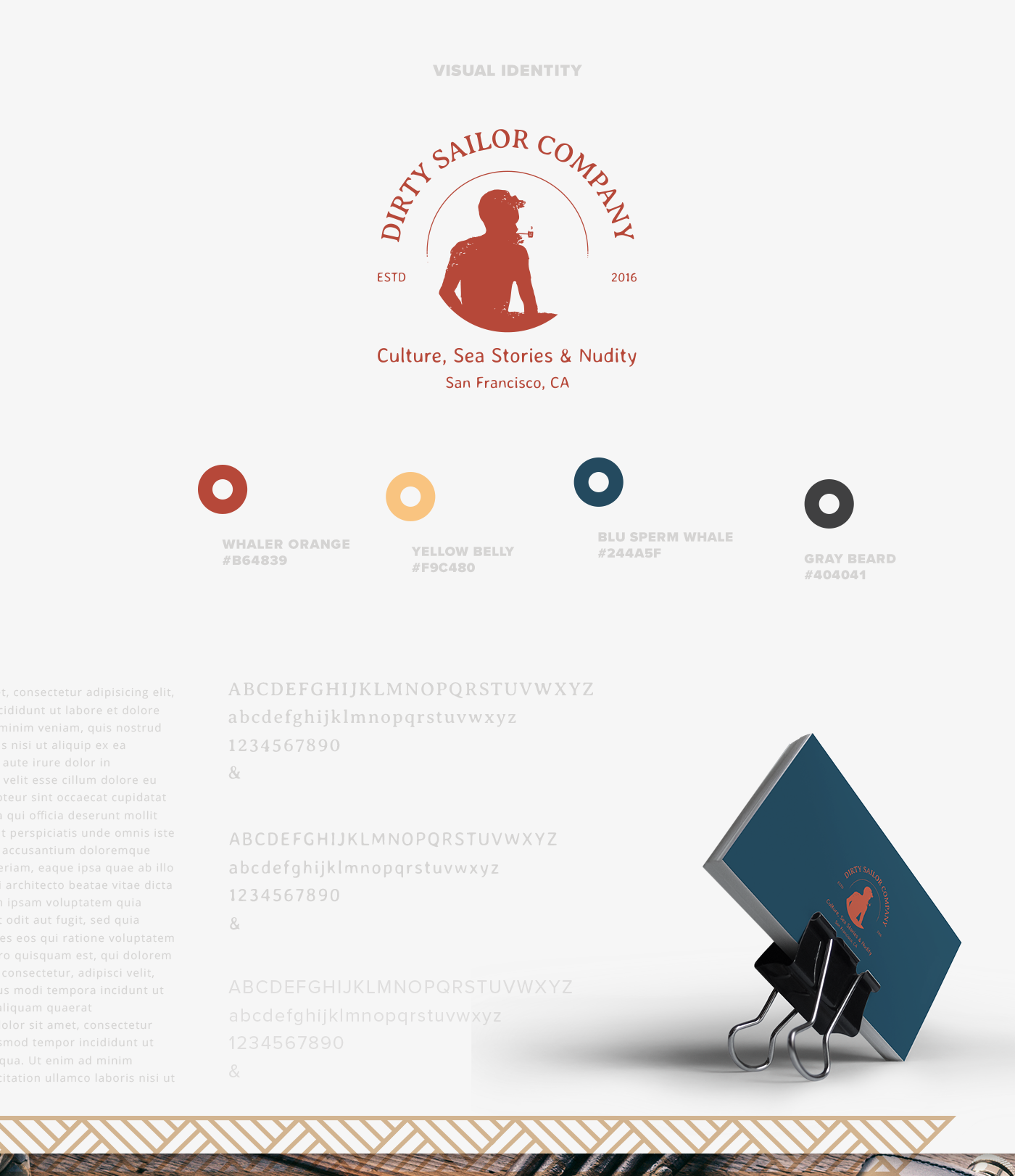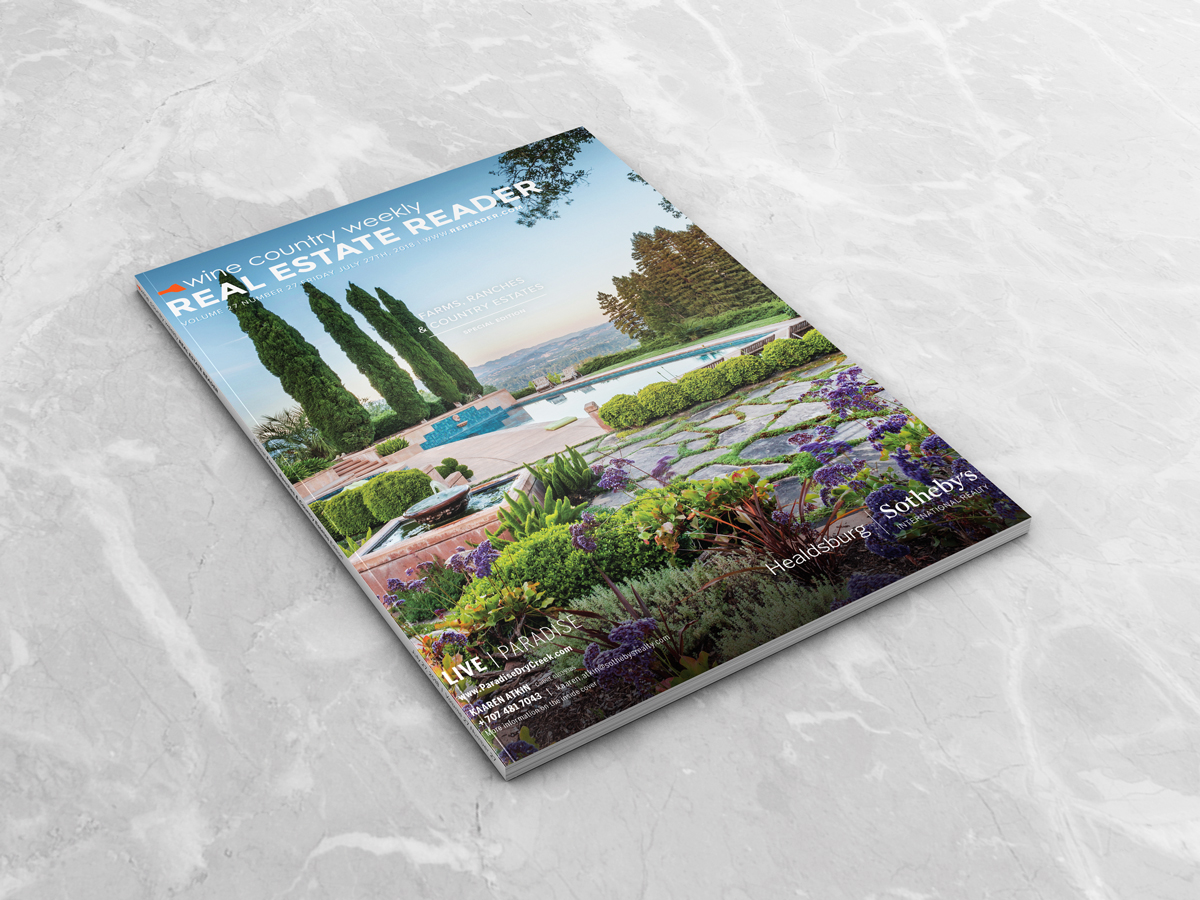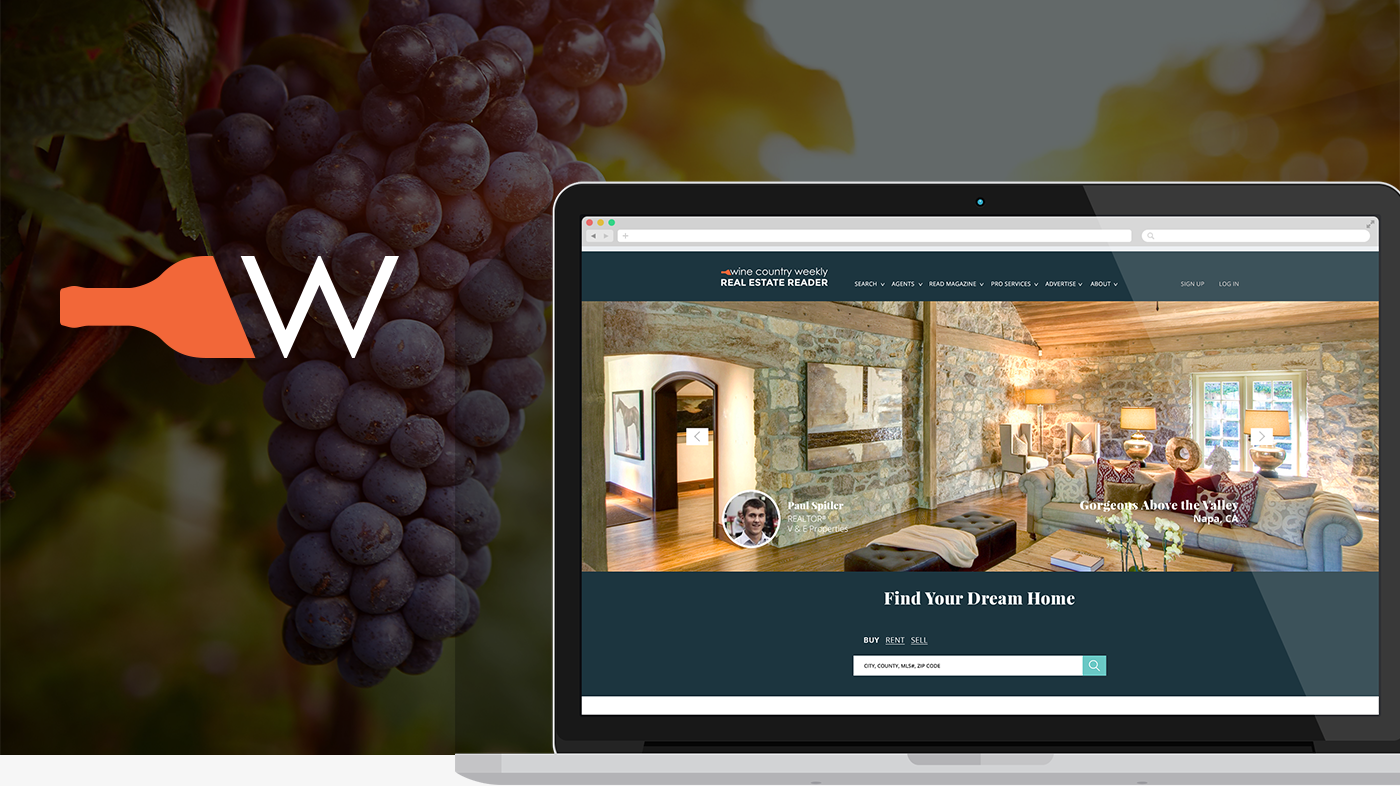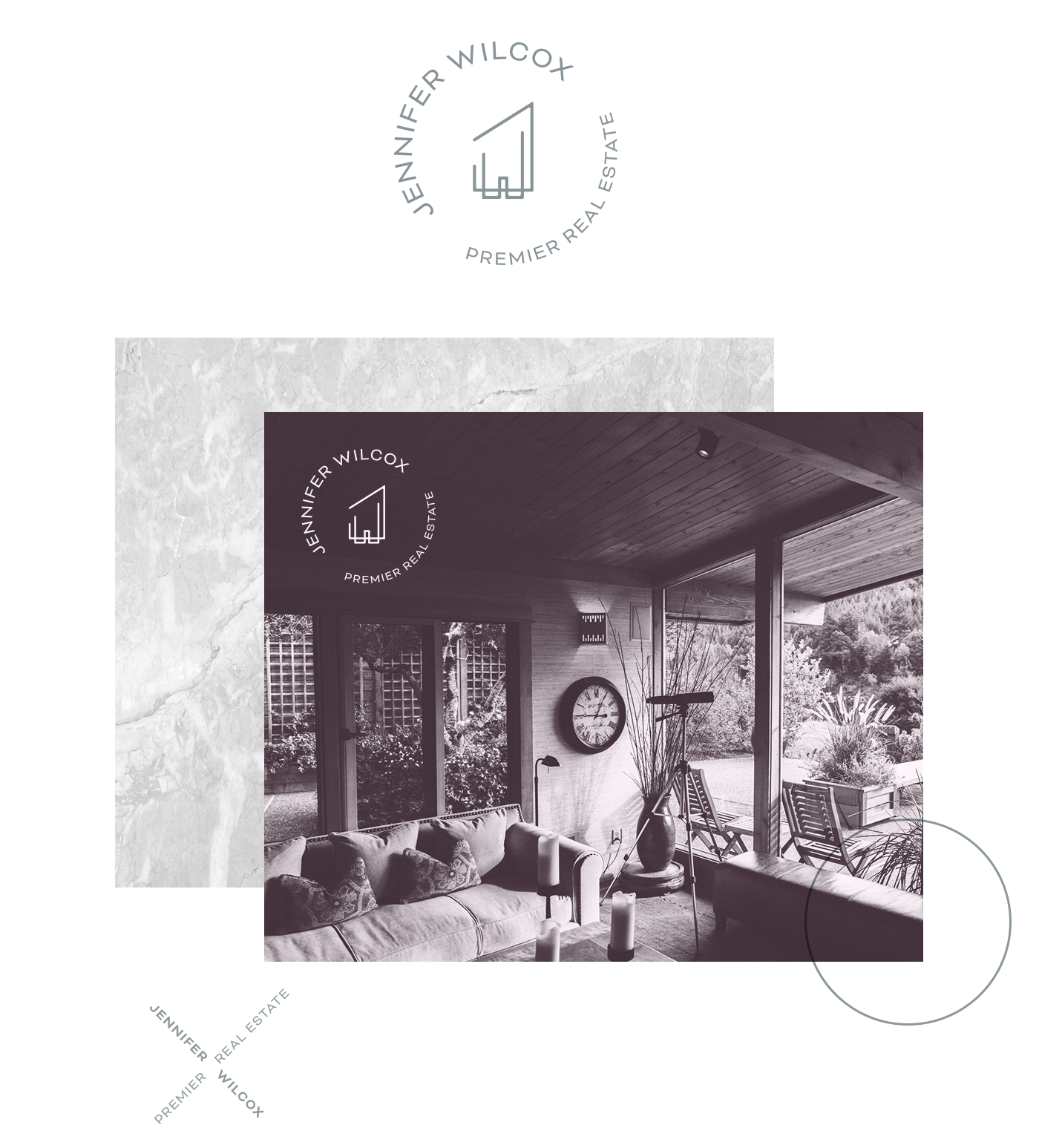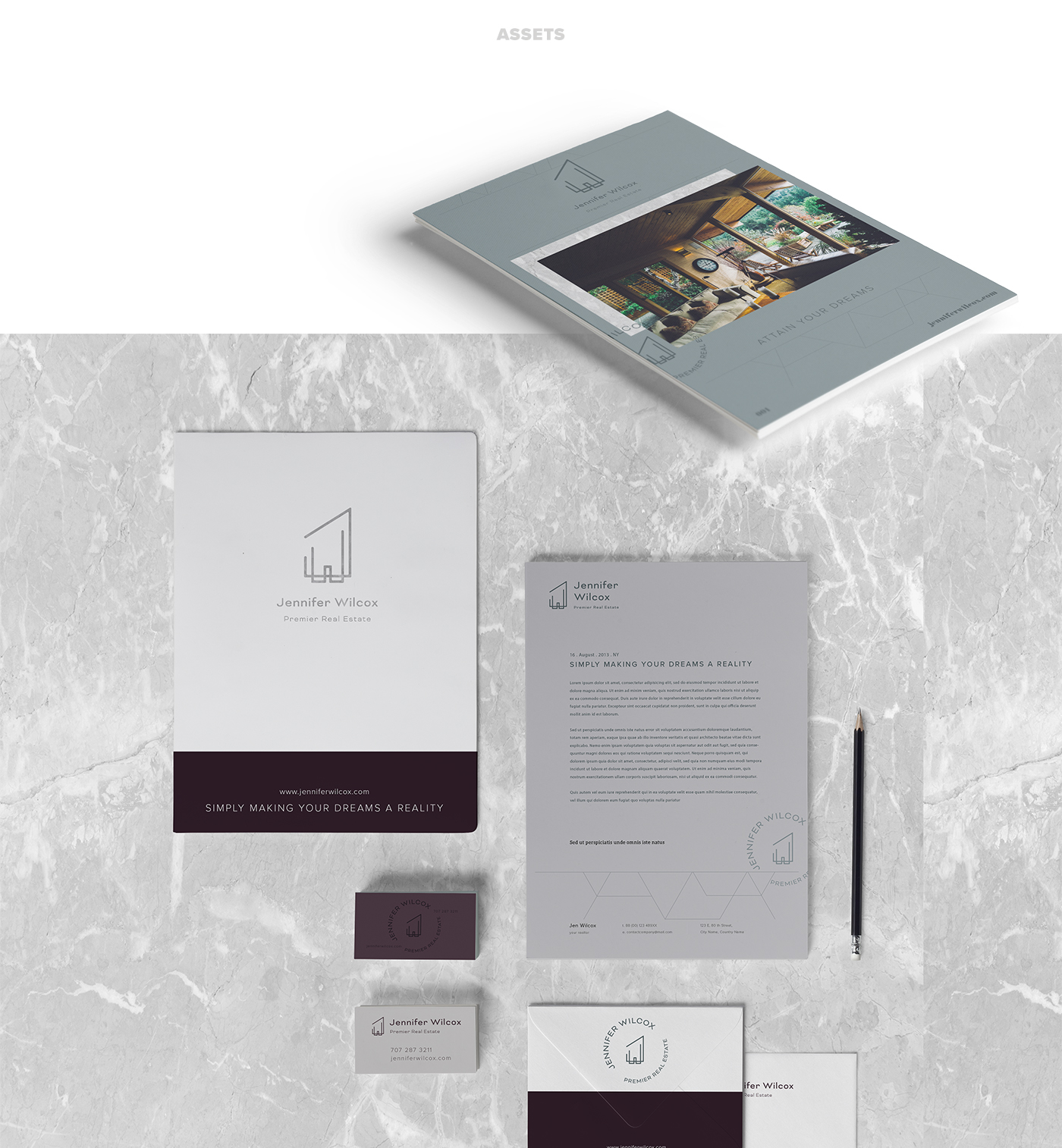 "Absolutely wonderful!  Thank you! I hope they know what a gem they have in you!"
Aurora's done great work for us, really helping to move our business forward. She has a fabulous design "eye," creating pieces that fit our needs but also that enable us to show elements we hadn't even considered. She's also courteous and pleasant to work with. We're definitely going to keep working with her!
M.F.
Aurora is awesome! I needed a Newsletter done asap and she was able to get it to me the next day. She's is also very warm, patient and knowledgeable. I literally had no idea how to articulate what I needed, and have never done this before. She made me feel very comfortable and made my newsletter look awesome! I would definitely use her again and recommend her to others!
D.L.
Aurora is a great help with real estate advertising and stays pleasant as deadlines approach. This is a special skill.
I.F.
I love, love letters. Feel free to send me one here.