Totally awesome graphic design.
Also totally professional.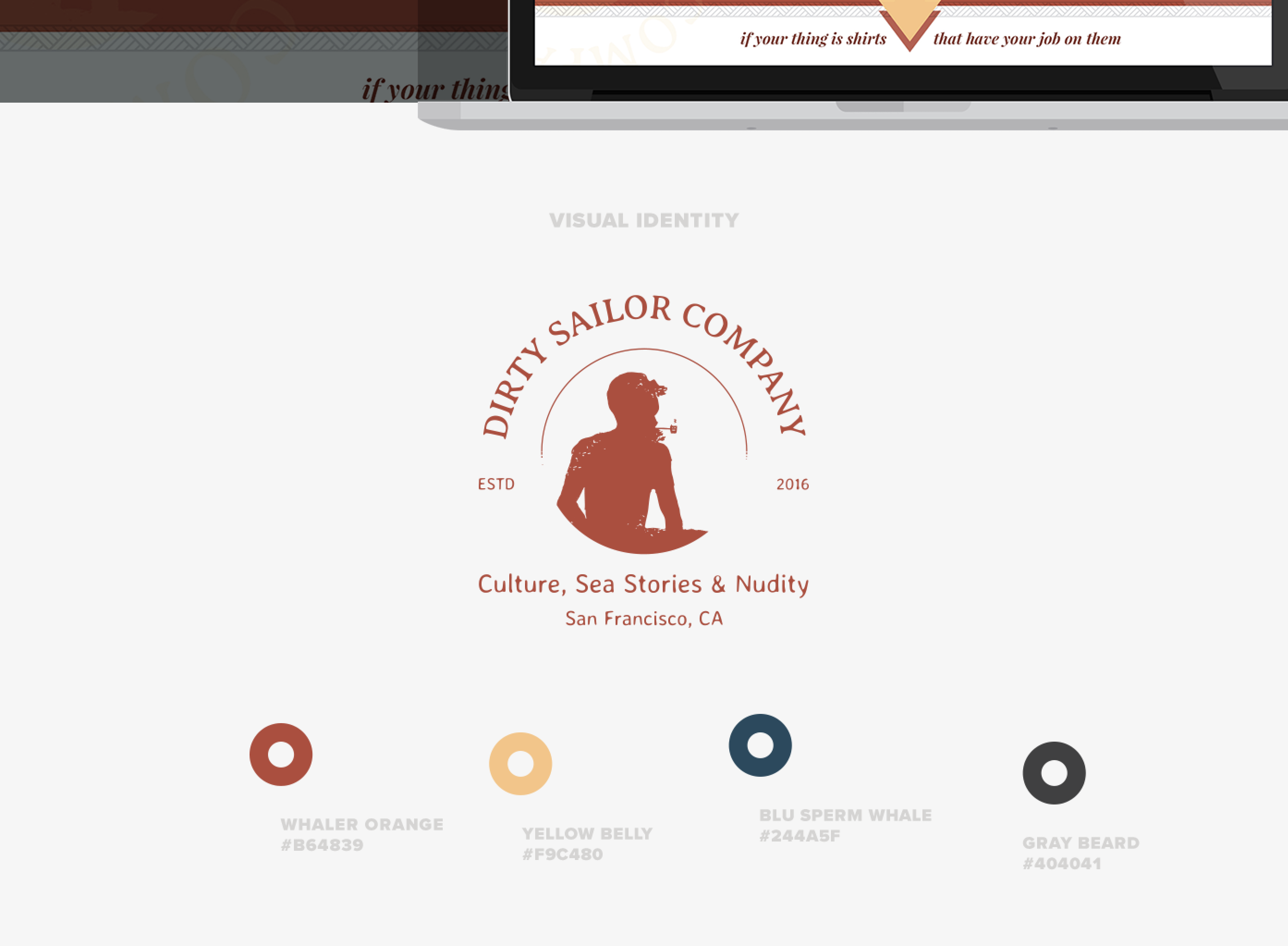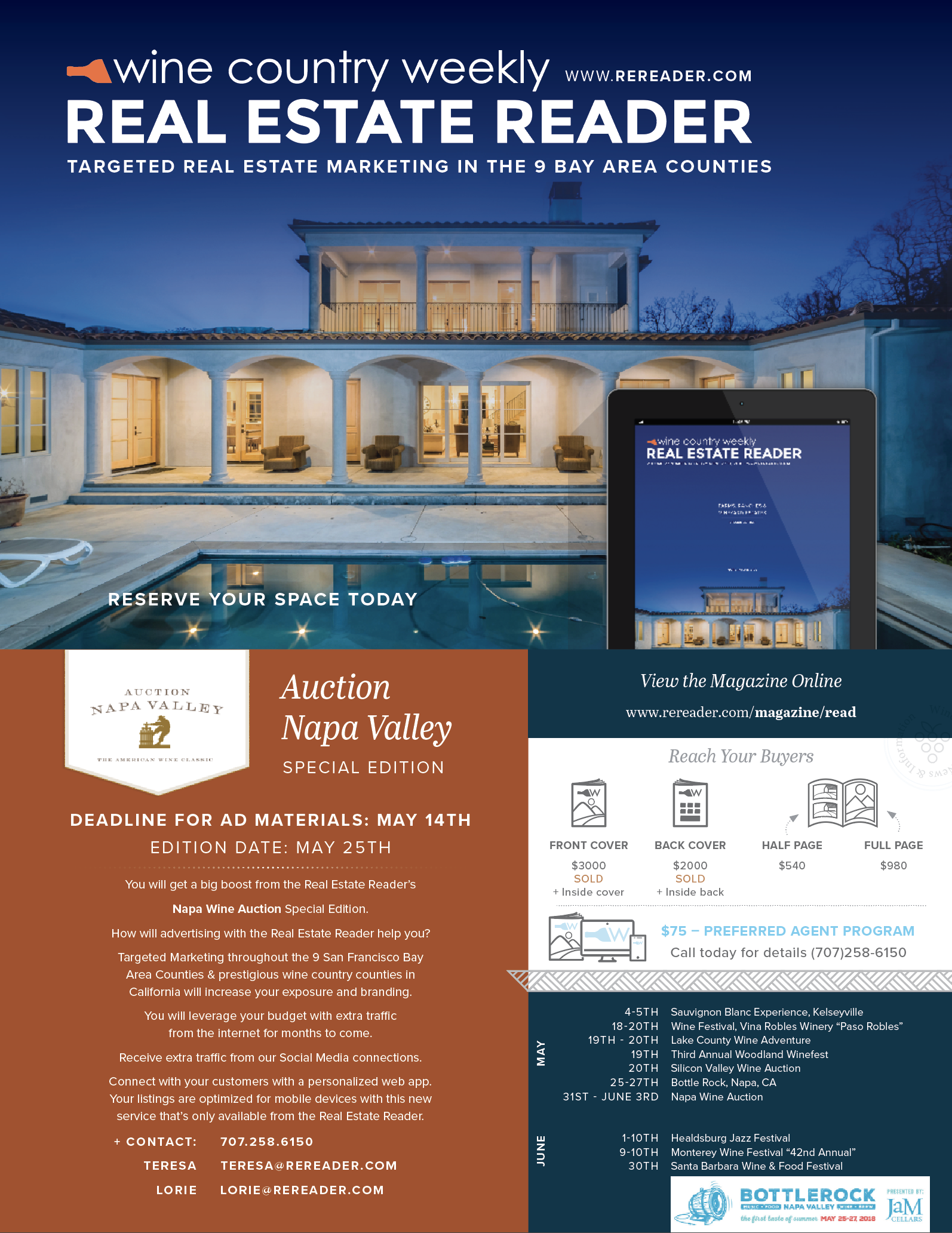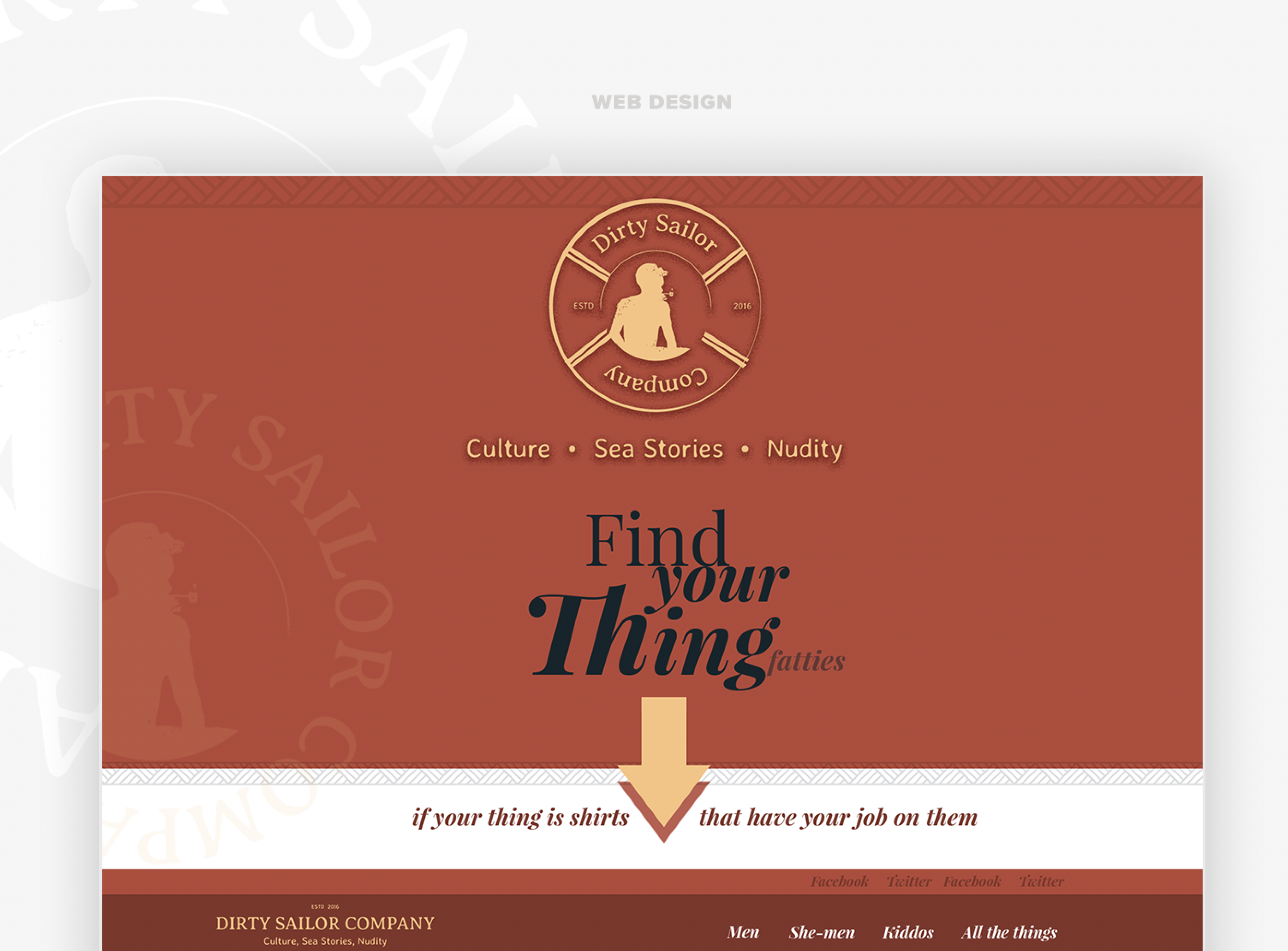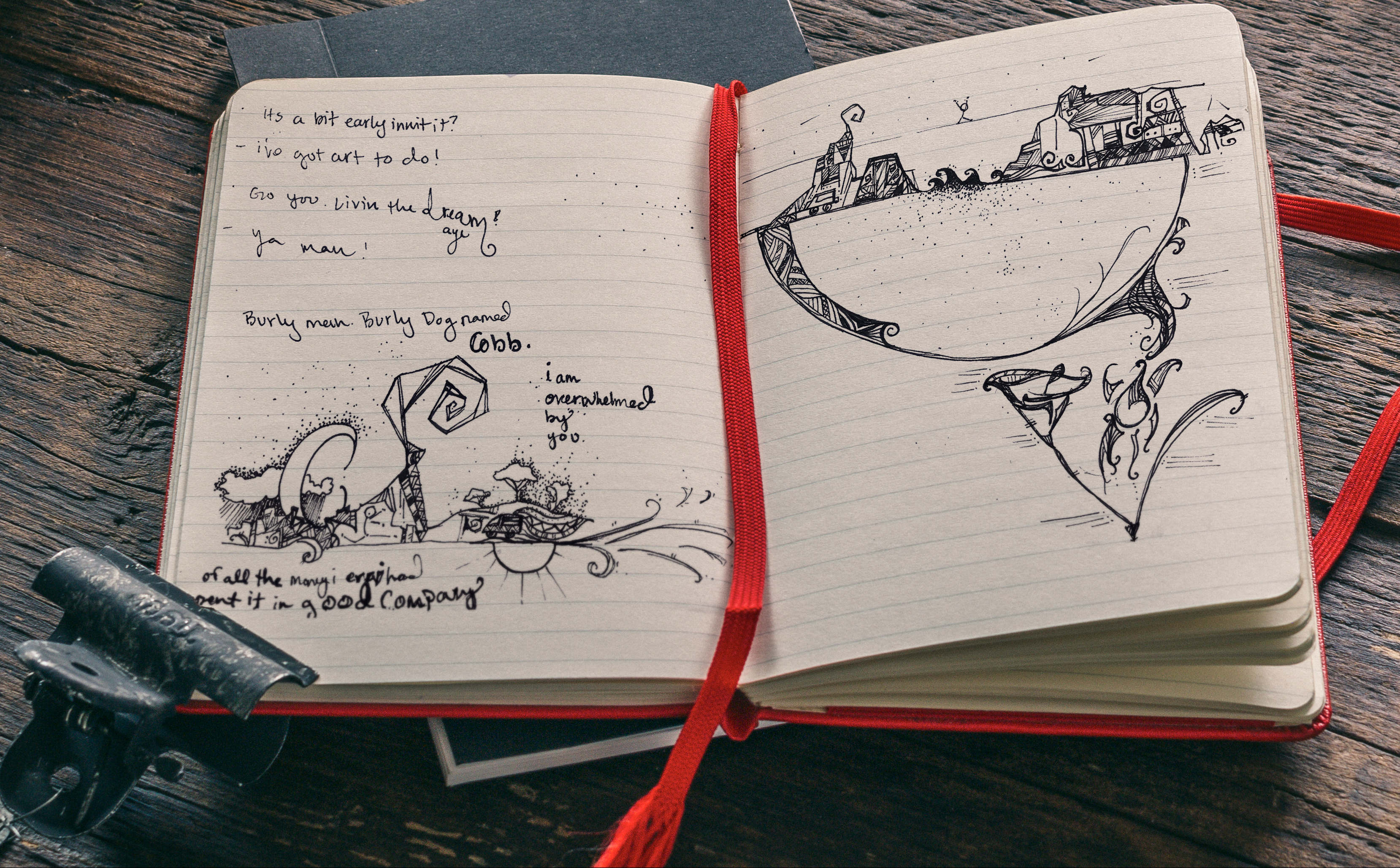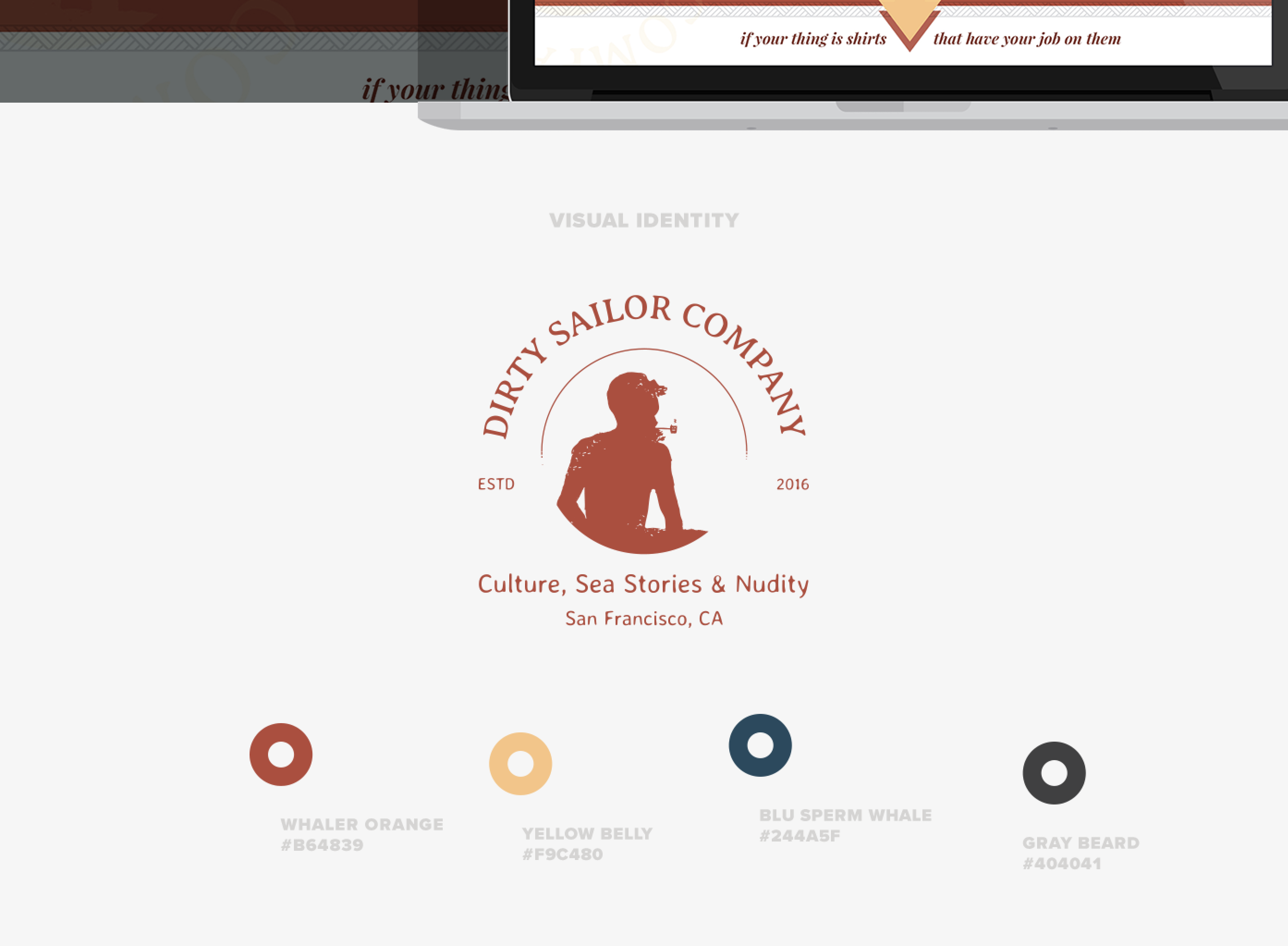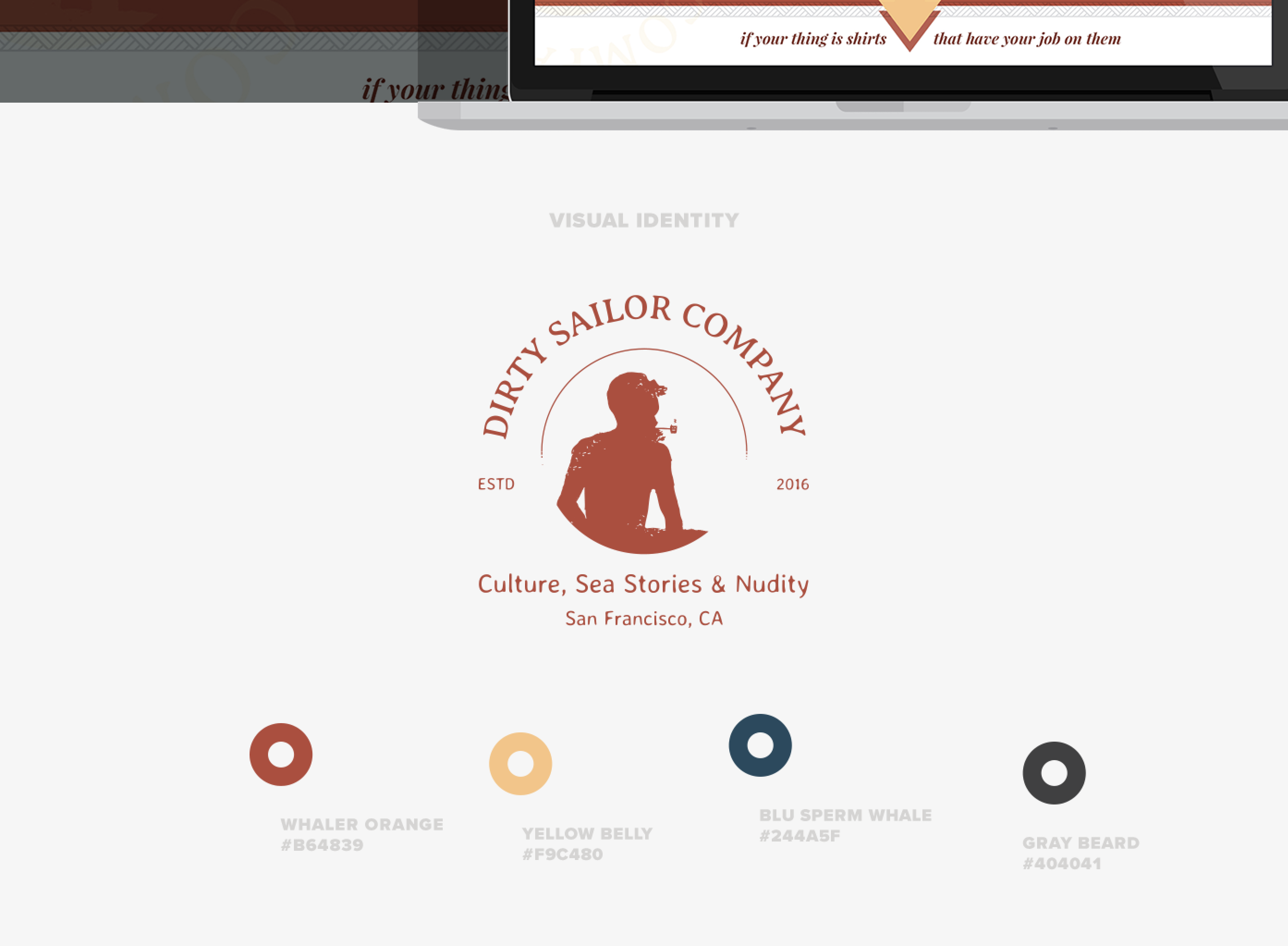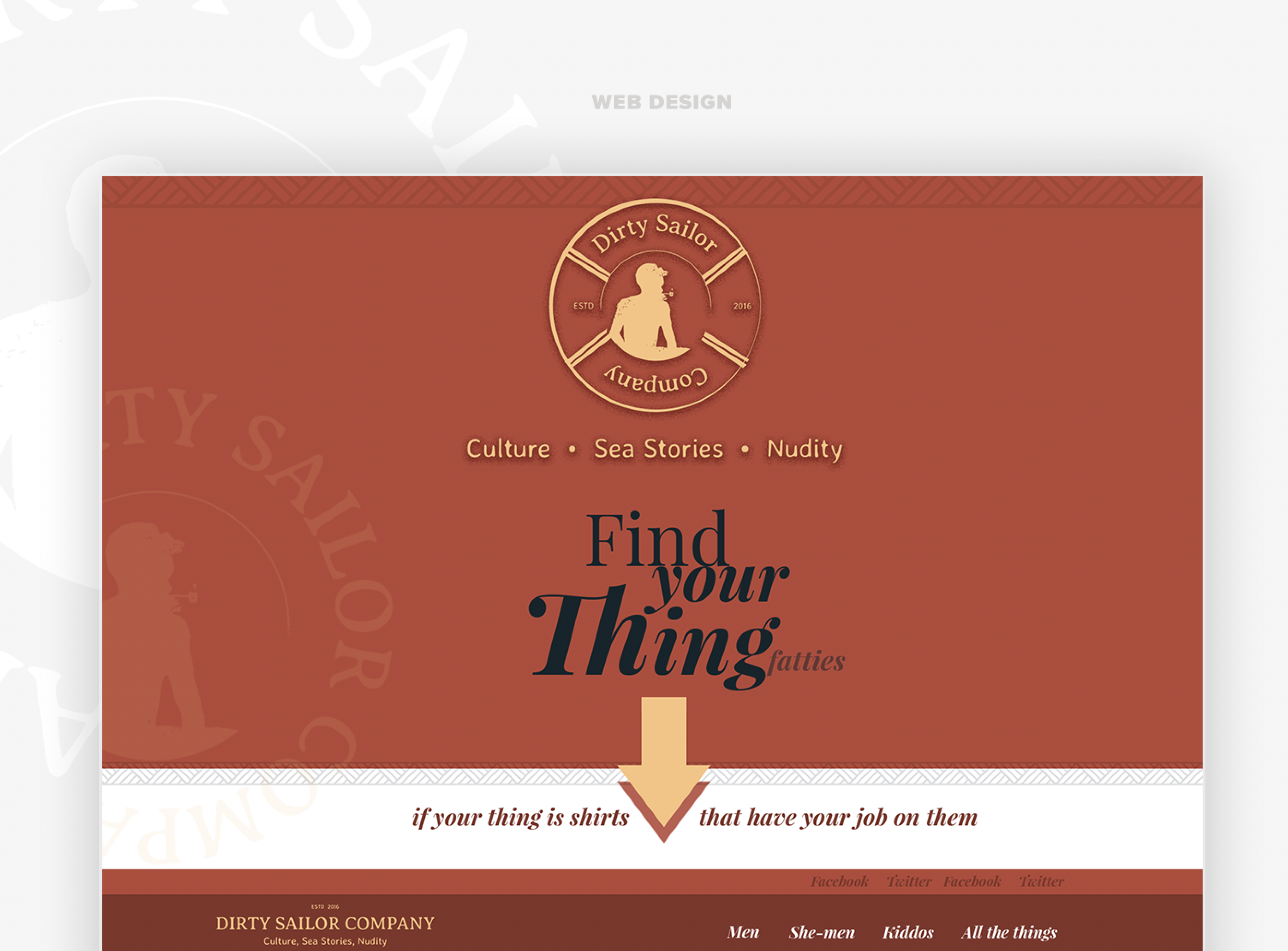 Brand Strategy
Primary Logo
Marks
Brand Pattern
Color Palette
Font System
Collateral
Style Guide
"Absolutely wonderful!  Thank you! I hope they know what a gem they have in you!"
Graphic Designer
Aurora Oak
I like to think I'm Playfully Zen.
I like fun, simple attitudes toward life and the world. Maybe we can make a change by taking life a little less seriously. I think life could be a little more simple, with the help of good communication. Simple shapes, playful lines, honest communication of who you are and what you can offer the world.